In Lelystad, where the river IJssel, carrying plenty of sediment, used to flow into the Zuidersee, our vines – Hibernal, Sauvignac and Souvignier gris – grow in a unique terroir: the former bottom of the sea.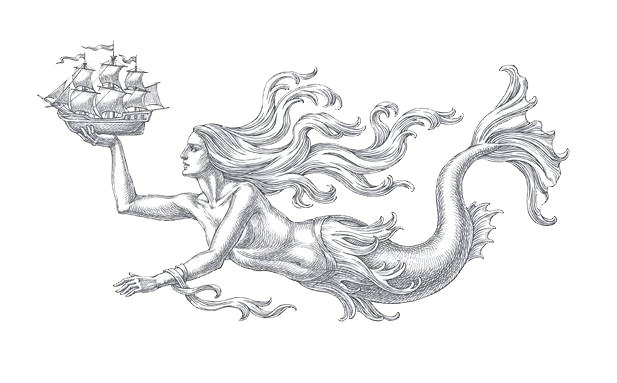 Not only the numerous shells, that plenish the medium-heavy soil, are witnesses of the past.
Regularly we dig up old shipnails, parts of antique anchors or historical weights from fishnets.
The first inhabitants came to Lelystad in 1967, the first farmers in 1980.
The city fathers were visionaries and installed organic farms on the virgin land.
Ever since, the focus of our agricultural approach has been the stimulation of natural processes. There has been no implementation of artificial fertilizers, no spraying with synthetical chemicals and principally also no use of copper on our farm.
We make our own plant strengtheners  from herbs from our surroundings and do our best, to bring all residue from our production process back into the land.
In this way, we keep the natural cycle as closed as possible.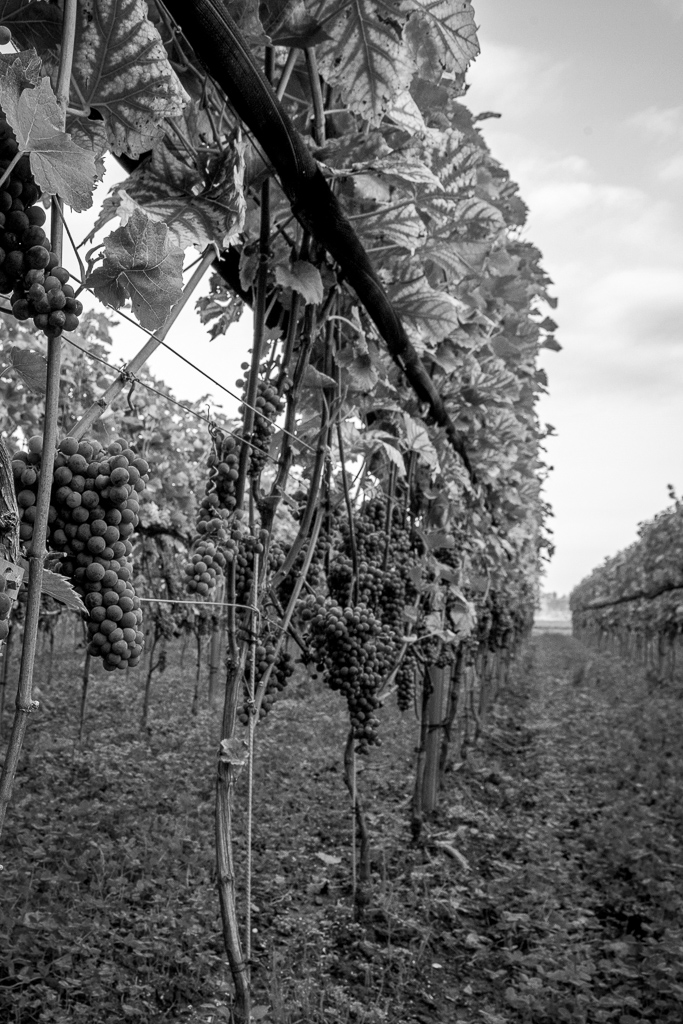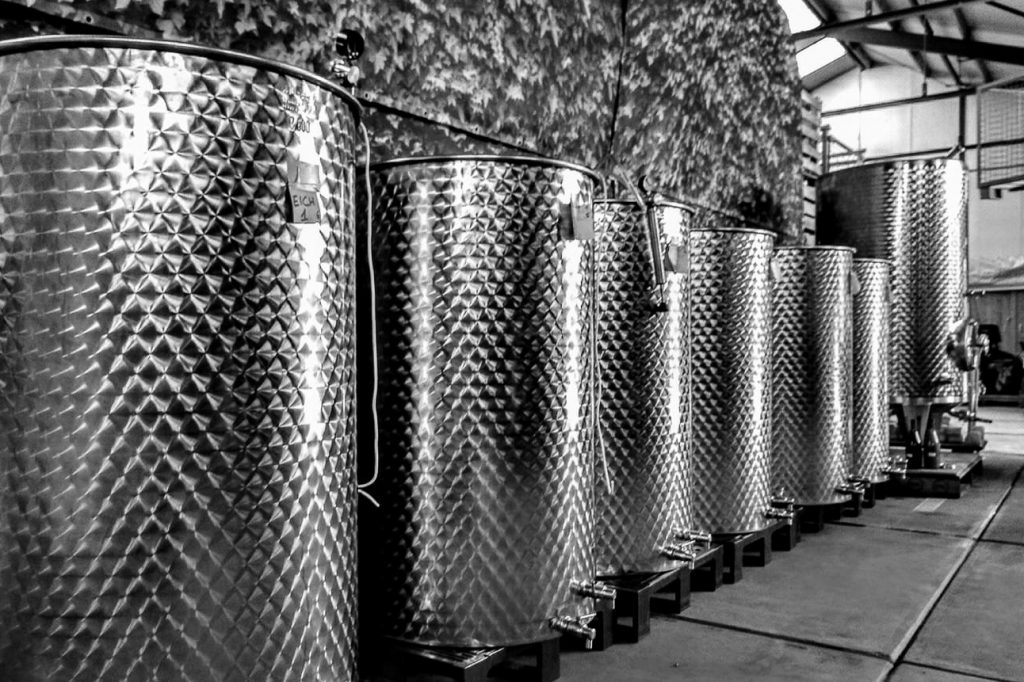 Making our wines, we trust traditional craftmanship.
The base wines for our sparklers ferment only with indigenous yeasts, without further additives, and are left to rest on the lees in a steel tank for at least 10 months. The reserve wines additionally ripen in used barriques for 12 months, before disappearing into the blend for the second fermentation.
We apply no filters, add no sulphites and also use only yeasts from our vineyard for the bottle fermentation.