Not so very long ago, the ground on which our vines grow now, was territory of the tumultuous Zuiderzee. 
Cold an quick-tempered, the water here ruled over life and death for centuries, at times bringing blessing and bliss, at other times grief.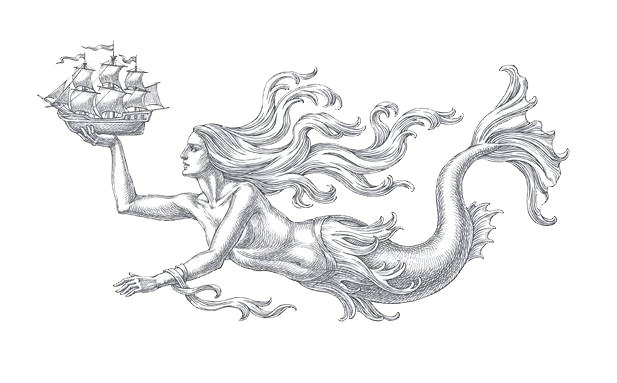 Meanwhile, this wild sea has been conquered by man, the flood banished behind the dykes and the seabed itself reforged in our dominion.
At seven meters under sea level, amongst shells, sand an clay, we are capturing the spirit of this heritage in a bottle:
From foam to bubbles,
from water to wine  – a flavoursome tribute to the turbulent past.
Vintage sparkling wine traditionally fermented in the bottle, using only yeasts from our own vineyard. No added sulphite, no filtration and zero dosage – a pure representative of its terroir – produced, disgorged and bottled on our estate.
Premiere-Package
1 bottle
2 engraved glasses
Limited Edition
€ 65,-
Gift of 3
3 bottles
in decorative
giftbox
€ 150,-
Box of 6
6 bottles
€ 300,-

Free delivery in Germany and The Netherlands. Charges for other countries on request.
Fresh citrus aromas in the nose, defining as lime on the palate, accompanied by zest and a tiny pinch of salt. The more it opens, the more it shows delicate notes of brioche. The fine mousse conjures a pleasant lightness to the luscious mouthfeel.
In October 2020, our "BRUUT & BRUIZEND" will be going into premiere in a strictly limited edition, as most of the bottles of the first vintage will be allowed to mature further on the lees.
If you want to enjoy this moment with us and secure our debut for yourself, please subscribe here.
As we strive to make as many aspirants as possible happy, we may have to additionally limit the amount of bottles per person.
You will be informed about your allocation by email within 48 hours. Only then will the act of sale be finalized.
Free delivery in Germany and The Netherlands. Charges for other countries on request.
* Mandatory field
If you do not receive a message that your form has been sent after clicking the button "send request", please contact us by phone or send us an email.